Thank You to Our Community Partners
Fluvanna Meals on Wheels could not accomplish our mission–providing meals and wellness checks to seniors in Fluvanna County–without the energy, enthusiasm, and caring dedication of our community partners and supporters.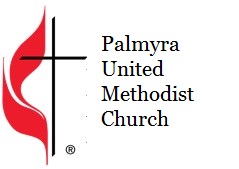 Palmyra United Methodist Church
Palmyra United Methodist Church and Cunningham United Methodist Church continue to partner with us to provide weekend meals to our clients. Along with EW Thomas, this partnership is critical to ensuring that our clients have at least one meal for every single day.
Our clients continually express their joy at receiving these additional meal provisions and friendly visits from our extended volunteer community!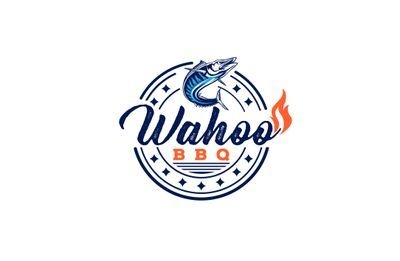 Wahoo BBQ
We are very happy to have a new food vendor to partner with for our weekday meals, Wahoo BBQ. We are excited to work with Howie Brown and continue to help feed our homebound neighbors. 
Effort Church, Palmyra
A special thank you to Effort Church for partnering with us from our inception. 
From the allowing us to use your kitchen and facilities to the outreach of students sharing cards or delivering meals, you have partnered with us through the years in too many ways to count!

Fluvanna SPCA & Caring for Creatures
Our ongoing partnership with FSPCA and Caring for Creatures allows many of our clients to keep their pets with them at a critical time in their lives. Their furry companions alleviate loneliness and increase the health and happiness for our homebound clients–thank you to those who support both of these amazing organizations.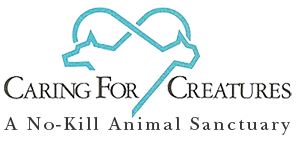 Fluvanna County Sherriff Department
Thank you to Fluvanna County Sheriff Department for assisting in the delivery of our yearly emergency food bags. As well as checking on our clients in inclement weather.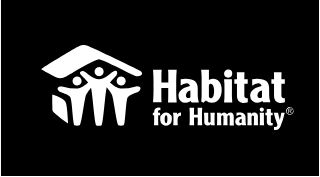 Fluvanna Habitat for Humanity
Fluvanna MOW has partnered with Fluvanna County Habitat for Humanity in providing home repairs to help our seniors remain in their homes.  This program will help our clients not have to make the tough decision between purchasing medicines or making those needed home repairs.  Funding for the program was made possible by a grant from Dominion Foundation.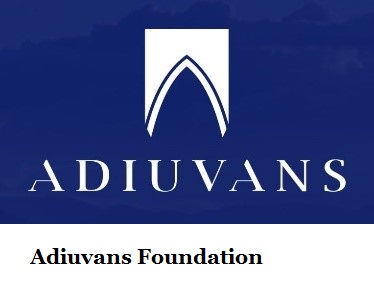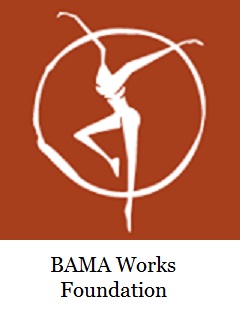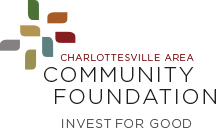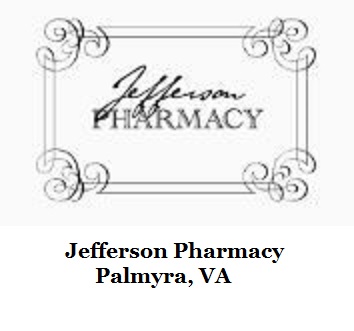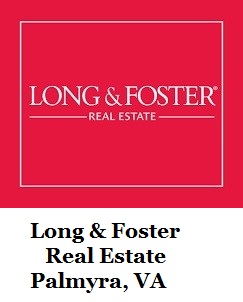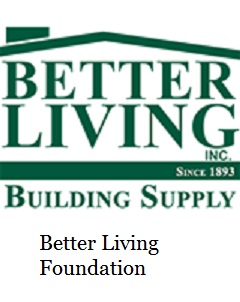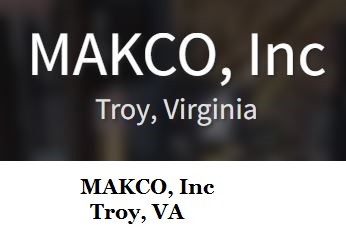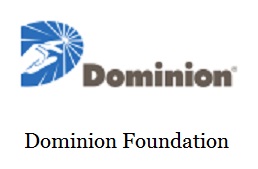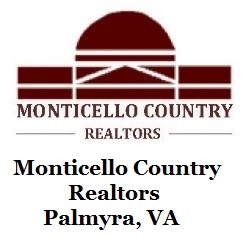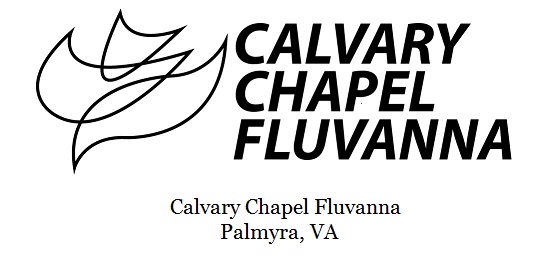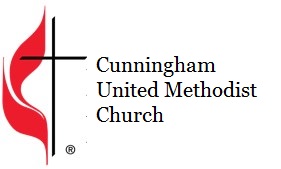 Welsley Chapel
United Methodist
Church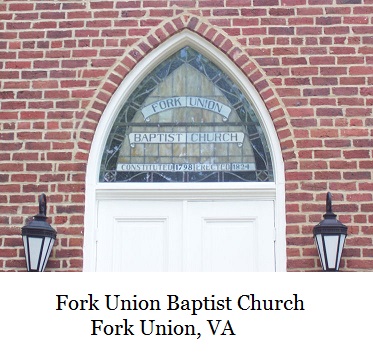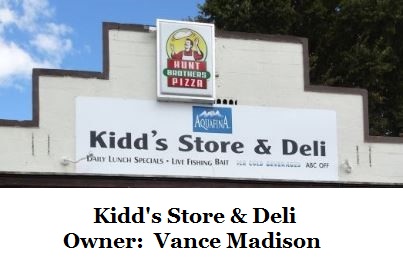 Barbara Wright Goshorn PC
Palmyra, VA