Changing Lives One Meal at a Time
It is our mission to see that homebound seniors and adults with disabilities in Fluvanna County do not go hungry. 
Meals on Wheels volunteers deliver a hot nutritious meal, a warm smile, and a safety and wellness check so these people may remain healthy and living in their own homes.
Fluvanna Meals on Wheels provides a source of daily social contact for people who would often be alone.
Fluvanna Meals on Wheels has started sending out our meals in a microwavable biodegradable tray instead of an aluminum tray!
Now if our clients don't want to eat their meals right away they will be able to easily heat up their meals.
These trays are also less expensive and better for the environment!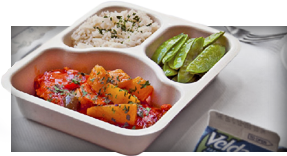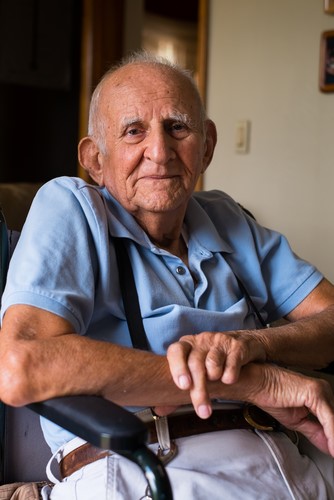 Sign up for  news and event info
Keep track of the news and events about Meals on Wheels Fluvanna. Follow us on Facebook or sign up for our newsletter.