We are excited to announce that we are starting a Pantry Bag Program. Our clients receive a hot meal Monday-Friday. Our Weekend Meal program has been very successful and provides shelf stable meals for one meal each day on the weekends. About 60% of our clients receive weekend meals.
Our homebound clients don't have anyone to provide groceries and don't have the money to cover the cost of food after living and medical expenses, we want to make sure they have enough to eat. We provide a bag with shelf stable food for our clients that need it.
The bags will contain shelf stable food similar to the Emergency Bags and Weekend Meals. 
Donations can be dropped off at our office in Crofton Plaza, Monday – Friday 9 AM – Noon.
PANTRY FOOD BAG (E-BAG) CONTENTS
Please choose single-serving size with easy open containers and LOW SODIUM and LOW SUGAR.
PROTEIN – Choose 5
Low Sodium Soups or Stews

Meat – tuna, chicken, salmon in cans or pouches

Peanut Butter – 16 oz or smaller

Jars or Cans of Unsalted Nuts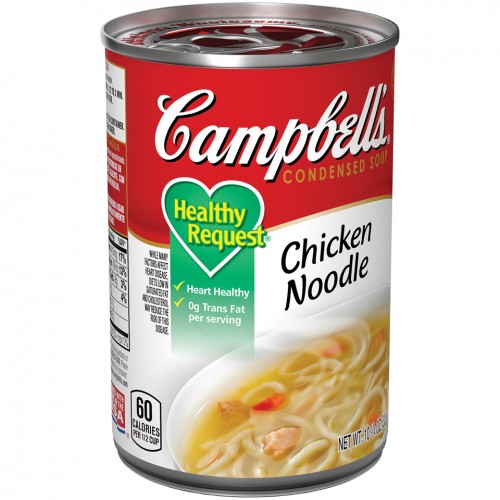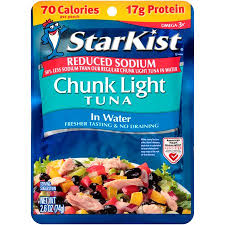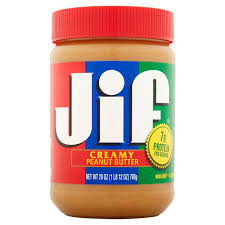 FRUIT – Choose 5 cans or 2 (4 or 6 single serving) packs of fruit cups:
Fruit in fruit juice (mandarin oranges, pears, peaches, mixed, etc.) cans or fruit cups

Dried fruits (banana, cherries, apricots, raisins, etc.)

Applesauce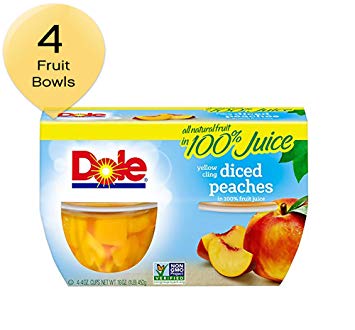 VEGETABLE – Choose 5 cans or 2 (4 or 6 single serving) cups that are Low Sodium or No Salt Added:
Green beans

Peas

Carrots

Corn

Please choose 1 or 2 items from the following list:
Box of Saltine or Ritz crackers

Box of Graham crackers

Granola bars

Protein or cereal bars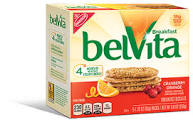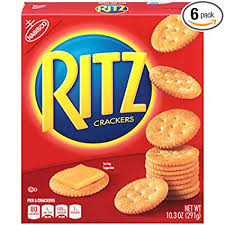 FRUIT JUICE & MILK – One Box – 6 or 12 cartons in single-serving sizes 
100% FRUIT JUICE
Shelf stable Milk cartons (not canned milk)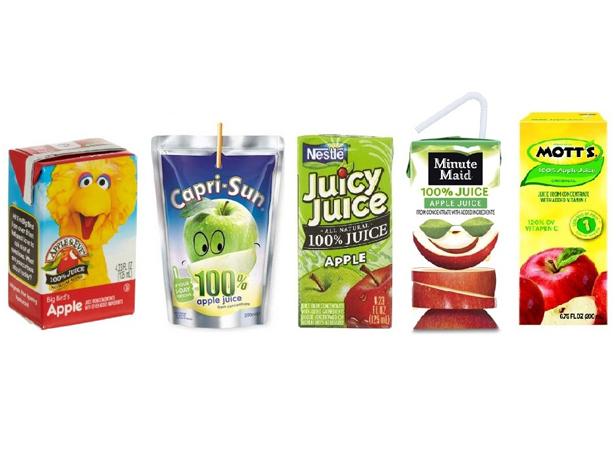 NO CANDY OR COOKIES PLEASE 
Expiration dates should be any time after July 2023