It is our mission to see that senior, disabled, and homebound adults in Fluvanna County do not go hungry. 
Meals on Wheels volunteers deliver a hot nutritious meal, a warm smile, and a safety and wellness check so that senior and disabled adults may remain healthy and living in their own homes.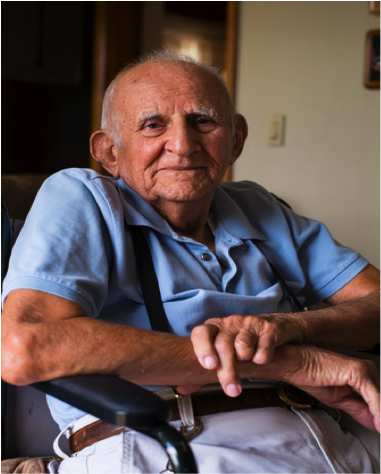 Mission Statement
Provide and deliver balanced, nutritious meals to the elderly, disabled and home-bound that have no reliable means of obtaining their daily food requirements.

Utilize caring volunteers to help alleviate the sense of isolation and worry of these clients and observe their condition in furtherance of their welfare and health.

Work in cooperation with community faith-based organizations, families, health care providers and social service organizations to identify those in need of service.

Improve the nutrition of our clients of varying socioeconomic backgrounds and provide regular contact with the community.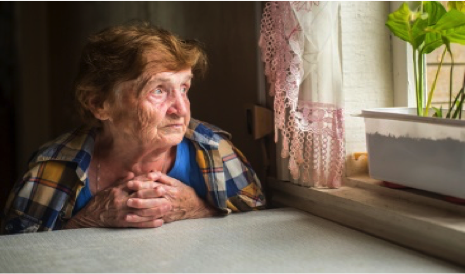 For I was hungry and you gave me something to eat, I was thirsty and you gave me something to drink, I was a stranger and you invited me in (Matthew 25:35 NIV 
Our History
Founded in 2007 by Don Morton, Marian and Wil Blackford. Our first meals were delivered in February 2008 to 8 clients on 4 routes.   Since then we have grown to 9 routes with over 80 clients. It takes over 15 volunteers daily to make it all happen.
In 2016 we started providing non-perishable weekend meals in partnership with Palmyra and Cunningham United Methodist Church so that our most vulnerable clients have food for 7 days a week.
Seeing a greater need to provide more than a meal, with coordination with volunteers, we are now providing a resource packet and help our clients celebrate their birthdays with a gift bag and a friendly visit. In 2015, we also have partnered with FSPCA and Caring for Creatures to provide our clients with pet food which helps them to keep their beloved pet fed and in the home.   Our most recent partnership with Fluvanna Habitat for Humanity will help our clients with some needed repairs on their home that they cannot afford and will help them to age in place.
Fluvanna Meals on Wheels does not receive any Federal, State or Local funding and is totally supported by the community in donations, along with several fundraising events each year.