It is our mission to see that seniors and adults with disabilities who are homebound in Fluvanna County do not go hungry. 
Meals on Wheels volunteers deliver a hot nutritious meal, a warm smile, and a safety and wellness check so that these people may remain healthy and living in their own homes.
Mission Statement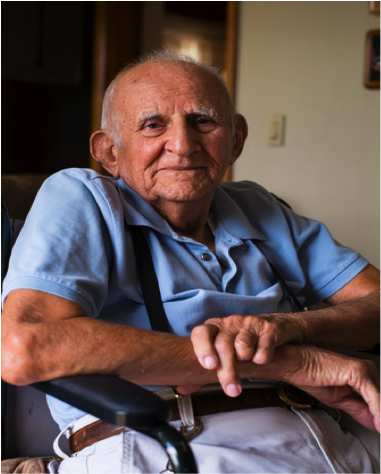 Provide and deliver balanced, nutritious meals to the elderly, adults with disabilities and home-bound that have no reliable means of obtaining their daily food requirements.
Utilize caring volunteers to help alleviate the sense of isolation and worry of these clients and observe their condition in furtherance of their welfare and health.
Work in cooperation with community faith-based organizations, families, health care providers and social service organizations to identify those in need of service.
Improve the nutrition of our clients of varying socioeconomic backgrounds and provide regular contact with the community.
Our History
Fluvanna Meals on Wheels, Inc. is an independent, non-profit (501c3) organization founded in 2007 by co-founders Don Morton, Wil and Marian Blackford.  All three were drivers for Charlottesville Meals on Wheels and discovered the need for meals right here in our own county.
Funding
As an independent, local organization, Fluvanna Meals on Wheels does not receive any Federal, State or Local funding and is totally supported by contributions from individuals, businesses, grants and organizations in our community.
Your financial and volunteer support is crucial to Fluvanna Meals on Wheels, and we thank you for all that you do for our clients and our community! Donate Now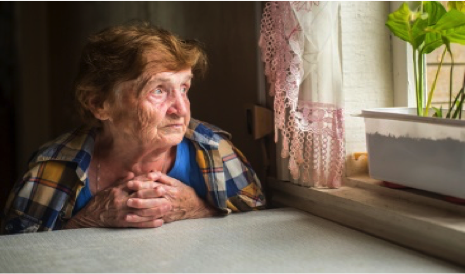 For I was hungry and you gave me something to eat, I was thirsty and you gave me something to drink, I was a stranger and you invited me in (Matthew 25:35 NIV