There are exciting changes going on at Fluvanna Meals on Wheels. Lisa Himes has been volunteering as the Executive Director for the last 15 years! She has been a huge part of starting, organizing and growing this nonprofit so that nutritious meals will be delivered to seniors in Fluvanna who are homebound. Lisa will continue to support the organization as the Chair of our Board of Directors but will have more time off to enjoy her retirement.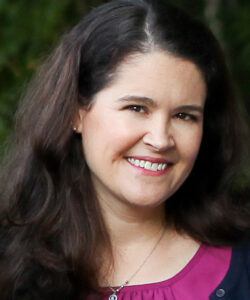 Heather Marshall is the new Executive Director. Heather has been working with Meals on Wheels since April as the Client Coordinator. She has gotten to know most facets of the organization and is very passionate about helping our clients.
Congratulations to both of these ladies for their dedication to Fluvanna Meals on Wheels!